Mortgage Broker Southampton. Welcome to Alexander Southwell Mortgage Services Ltd.
You can trust the expert advice from our professional fee free mortgage brokers in Southampton. Appointments available over the phone, in the office or in the comfort of your own home, our mortgage advisors can even come to you! First time Buyer? Let us help you take the first step.
A mortgage is a loan secured against your home or property. YOUR HOME OR PROPERTY MAY BE REPOSSESSED IF YOU DO NOT KEEP UP REPAYMENTS ON YOUR MORTGAGE OR ANY OTHER DEBT SECURED AGAINST IT.
The Financial Conduct Authority does not regulate most forms of buy to let mortgage.
Our Specialist Mortgage Services
Some buy to let mortgages are not regulated by the financial conduct authority
Expert Fee Free Mortgage Broker in Southampton, Hampshire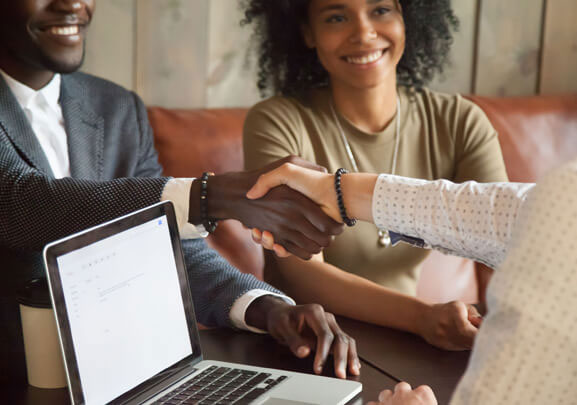 Alexander Southwell Mortgage Services Ltd is an mortgage broker based in Southampton, Hampshire. 
Our team provide expert mortgage & financial advice tailored to your specific circumstances.
Taking out a mortgage will probably be the biggest financial commitment you ever make so make sure that you get advice from a whole of market mortgage adviser that has access to a large panel of mortgage lenders.
Comprehensive Range of Mortgage Products and Services
Our Fee Free Mortgage brokers offer a comprehensive range of mortgage products from an extensive panel of lenders. We offer both first charge mortgages, but not deals that you can only obtain by going direct to a lender.
Clients seeking to increase their existing borrowing, alternative finance options may be available and more appropriate for your needs. For example, a further advance from your existing lender or an unsecured loan (e.g. a personal loan).
We can help with a range of circumstances, whether you're looking for a mortgage into retirement or looking for an introduction to a specialist to release equity from your home
Mortgage deals may not be available and lending is subject to individual circumstances and status. 
How does our mortgage service work?
Mortgages Can Be Agreed In Principal within 3 Hours!
Our mortgage broker team are all CeMAP qualified mortgage advisers and protection advisers. We offer advice into the finance market and a range of mortgages, insurance, and property services in Southampton and the UK.
Whether you are a first time buyer looking to become a property owner or you are looking to step up the property ladder or remortgage we can help. Our aim is to help people in Southampton obtain a mortgage that is right for them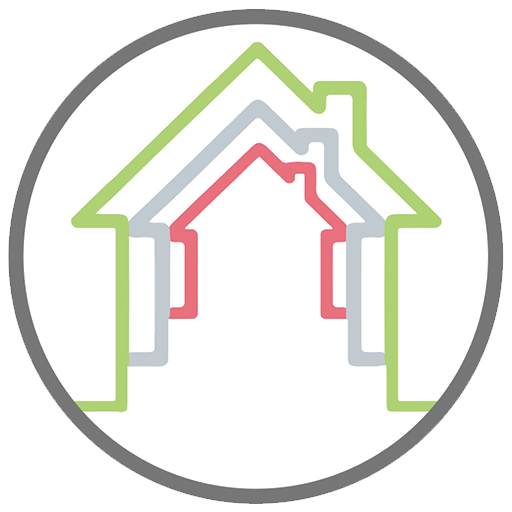 Why Choose Alexander Southwell Mortgages to be your Mortgage Broker Southampton?
We do not only pride ourselves on the proposition we offer but we also take great pride in the personal element of the whole process.
From the initial appointment, to the point of you collecting your keys to moving into your new home. 
You will deal with the same broker throughout the process from start to finish and you will not be passed to any other department or administration team.
Alexander Southwell have in-depth expertise and vast experience of financial services will ensure we offer a unique total solution to our clients.
We help and support you with your property search, negotiate offers on your behalf, to securing the most suitable mortgage and insurance deals. 
Our Advisors are focussed on offering quality customer service and developing long term relationships with our clients.
We aim to make the whole process as simple and straightforward, regardless of your circumstances to make it as stress free as possible.
The vast majority of our clients prefer the process to take place via telephone or email, as this works around busy schedules however we have no problems with booking in face to face appointments whether that be in our office or in the comfort of your own home. 
Brokers & Advisors that work around you, with possible late evening or weekend appointments outside of our normal office hours.
Contact Alexander Southwell Mortgage Services Ltd today
YOUR HOME MAY BE REPOSSESSED IF YOU DO NOT KEEP UP WITH YOUR REPAYMENTS
Our Mortgage Lender Partners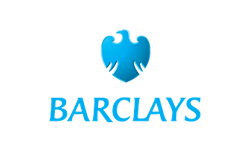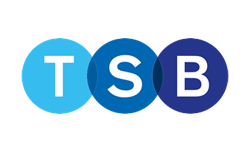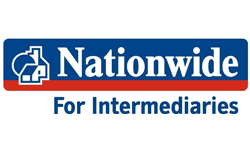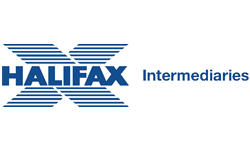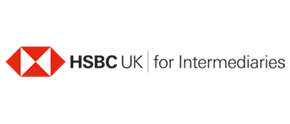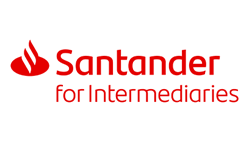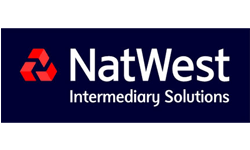 Mortgage Broker Southampton Reviews
We are proud of our reputation as a leading mortgage broker serving the South coast. Please take a moment to read our reviews, or if you are customer please leave us a review too. Your feedback is valuable to us.
Frequently Asked Mortgage Broker Questions - Southampton Mortgages
Should you pay for a mortgage advisor?
We offer amazing FEE FREE mortgage advice – look at our 5-star reviews from clients mortgages in Southampton. Other mortgage brokers can charge anything from a typical fee of £200 - £2000, this is something to be cautious of as we are all looking to save money.
As brokers in Southampton you are able to get expert local advice across a range of products. This should give you peace of mind when you are searching the property market, that when you finally find your dream home our financial advisers will make the mortgage application process as smooth & efficient as possible.
Whether you are first time buyers, looking to re mortgage, self employed or purchase an investment property, we will compare interest rates to get the right deal and try to make your mortgage payments fit within your budget. 
We will go the extra mile for all of our clients. We have helped thousands of customers.
Which lenders do you use across the mortgage market? Do you deal with all mortgage lenders?
The short answer is yes. Some parts of the mortgage market do not like the term 'whole of market' as there are some lenders who do not use intermediaries (Advisers) at all, but we can confirm we have access to all lenders who use the intermediary market, so yes, we are what you call, a 'whole of market' mortgage broker.
Is mortgage protection a good idea?
To answer whether life insurance or mortgage protection is worth it or not you have to ask yourself another question; Could you afford to maintain your current lifestyle if you or your partner were suddenly gone? In most cases, the answer will be no, most clients do not have the money to continue their current lifestyle. So is Life Insurance worth it? Yes! Your expert broker will find the best and find the right deal for you.
Should I remortgage (product switch) with the same mortgage lender?
When your mortgage brokers provide mortgage advice we will assess your full situation. In some circumstances it might be worth staying with the same lender, this is called 'product switching', it is always worth speaking to a mortgage broker and getting mortgage advice as a small saving on your interest rate could end up saving you thousands of pounds therefore getting the right mortgage deal is important.
How do Fee Fee mortgage brokers get paid?
Once we have found our clients the right mortgage deal, when the new mortgage commences the mortgage lender then pays us a procuration fee. This is excellent news for our customers as there is no cost for them through the whole process of looking for a mortgage.
Do I need to use a local mortgage advisor?
It is not essential to use a local Southampton mortgage broker however there are benefits in using a local mortgage adviser. The main benefit being that you will be able to have a face to face meetings.
We cover the whole of the UK. Check out our Mortgages Near Me Page, I am certain we will be able to help.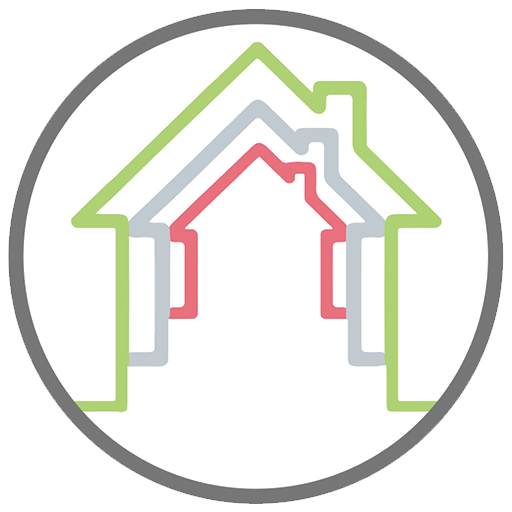 Get In Touch For A Mortgage In Southampton
Whatever your mortgage requirements are, you can bet that our specialist team 5 star team at Alexander Southwell Mortgage Services have the experience and know-how to help you.
We are the go-to mortgage broker Southampton locals can depend on. With over 10 years of experience in the financial industry, we have helped a wide range of clients solve their mortgage queries and save money.
From helping people buy their very first home as first time buyers, home mover and helping landlords refinance to dealing with more complex cases such as help to buy applications, bad credit mortgages and mortgages in retirement, we can do it all! Why not pop down to our local Southampton branch and come and speak with us today.
If you're unable to meet with us face-to-face, we can arrange a video call straight to your phone or PC or alternatively schedule a telephone call. 
Your satisfaction is our number one priority. Our knowledgeable and friendly staff will help you find the right mortgage for your needs, no matter what they are!
The mortgage brokers at our company work hard to understand your needs and make sure you're getting the best possible deal.
They have previously worked in high street banks, building societies and other mortgage brokerages like Halifax, HSBC, Connells & Re-assured  but now they get additional certification from our compliance network – The Openwork Partnership so that no matter what circumstance or situation you're in, we have the knowledge and experience to deal with it.
Get in touch and call us today for expert Southampton mortgage advice.