Find competitive life insurance deals and source the right mortgage protection deal with Alexander Southwell Mortgage Services in Southampton, Hampshire. Call us on 03300 432428 to talk with our experienced life insurance team.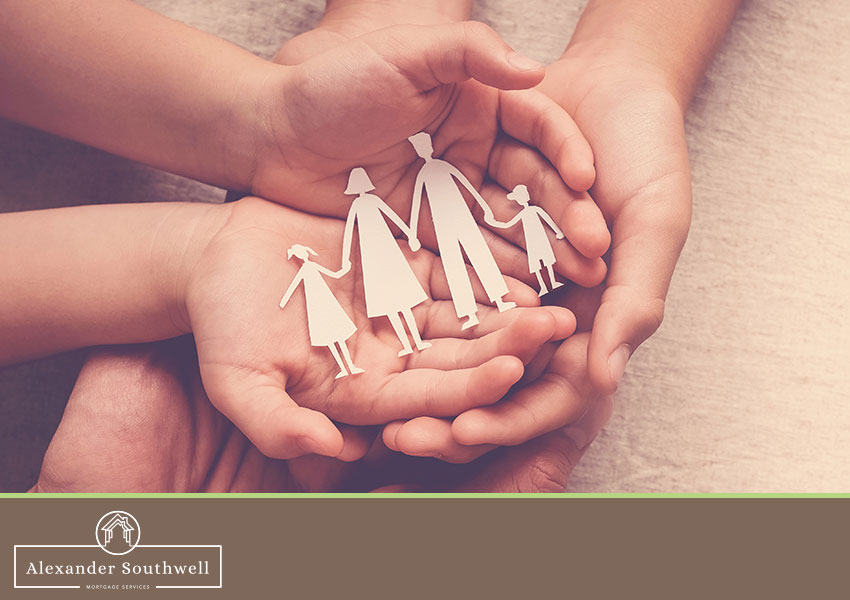 Make sure your family is cared for should the worst happen
We understand that in many cases your life savings has gone into the purchase of your new home. Keeping that roof over your family's head is understandably of utmost importance. Could they still afford to live there should the worst happen to you?
Life insurance undoubtedly helps with this, whilst we can't replace you, we can replace the income that runs your household. Being a life insurance broker plays a big part to the service we provide.
Really simply, life insurance is designed to give you peace of mind that know if you were to pass away your family would be looked after and not left in any financial hardship and risk losing the home you've worked so hard to get. It provides a cash lump sum so that the mortgage can be taken care of, so your family doesn't have to.
It is not compulsory to have life insurance in place to get a mortgage, but it is highly advisable. A mortgage is most likely the biggest debt you will leave behind and it is possible to get your total mortgage loan covered cheaply by a life insurance policy, here is further information on the policies to consider:
What term should my life insurance be over?
The term of the policy is specified at the outset of the policy starting. In simple terms, it means how long you are protecting yourself for example 1 – 50 years. Often the term is decided by the following points: –  
Mortgage term: If your sole purpose is to protect the mortgage then usually the life insurance will coincide with your mortgage term. So, however many years you decide to do the mortgage over, the life insurance will coincide with this. 
Dependents: Taking the policy to an age whereby the children are financially independent. For example, 18 once they have finished school or 23 after university. 
Retirement age: Make sure that your income is protected should the worse happen therefore by taking the policy to retirement age when your income is then your pension. 
Whole of life:  Is what it says on the tin. Ideal for someone who is looking to make sure they have provisions in place for funeral costs, inheritance or inheritance tax liability .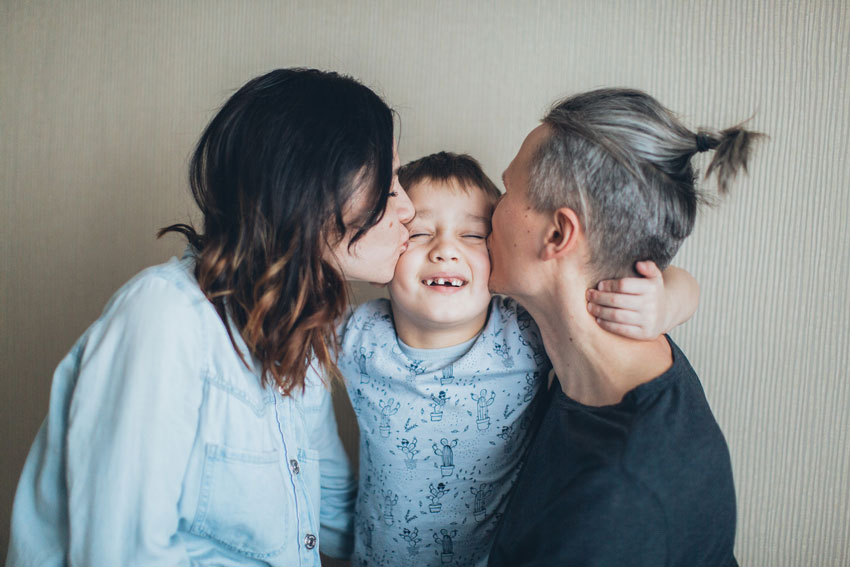 Deciding which life insurance cover type is suitable for you and your family can seem challenging however we are here to help and guide you into making the right decision. Whether you simply want to protect the mortgage, help to maintain the same standard of living or simply cover funeral costs there are 3 options for you to choose from:
Pays the cover amount as a lump sum in line with wherever the value is throughout the policy term.
Decreasing cover means that the value of your policy reduces over the term of the policy usually in line with a repayment mortgage (capital & interest only mortgage).
It uses a fixed interest rate which is selected at the start of your policy and decreases in line with this.
Joint policy basis or single policy basis
Pays the cover amount as a lump sum which remains the same throughout the policy term.
Level cover allows you to choose the level of cover that you wish to leave for your family.
This cash lump sum can help clear an interest only mortgage, help to maintain the same standard of living or simply cover funeral costs.
Joint policy basis or single policy basis
Life insurance typically pays in the form of a cash lump sum payout if you pass away. It is then up to whoever the funds are left to, to handle that money as they see fit. Family income benefit, means your family will still receive a monthly/annually income so that their lifestyle isn't impacted.
Pays the cover as monthly instalments rather than a cash lump sum
The monthly cover benefit amount remains the same throughout the policy term and is paid every month once the claim has been accepted until the policy term ends.
Joint policy basis or single policy basis
Additional Benefits to consider when purchasing Life Insurance
Terminal Illness benefit: Included within the policies is terminal illness benefit. In the awful event that you are given less than 12 months to live you will receive the pay-out whilst you are still alive. This can be used to help you and your family during this extremely difficult time so that you have no financial worries or stress.
Accidental Death Benefit: We give you Accidental Death Benefit while we process your application, giving you some peace of mind that you are covered in case of accidental death.
House purchase cover: This gives you free life cover before your policy starts from when you exchange contracts to when your house purchase is complete
Fracture cover: Fracture cover pays you a lump sum if you suffer one of the specified fractures during any 12-month period. Most insurance companies will pay one successful claim each policy year.
As with all insurance policies, conditions and exclusions will apply
Our Mortgage Service Is Highly Rated!