Buildings & Contents Insurance Broker
Find the competitive house insurance deals with Alexander Southwell Mortgage Services. Call us on 03300 432428 to talk with our experienced team. We will be happy to discuss your situation and source the right buildings and contents insurance deal for you!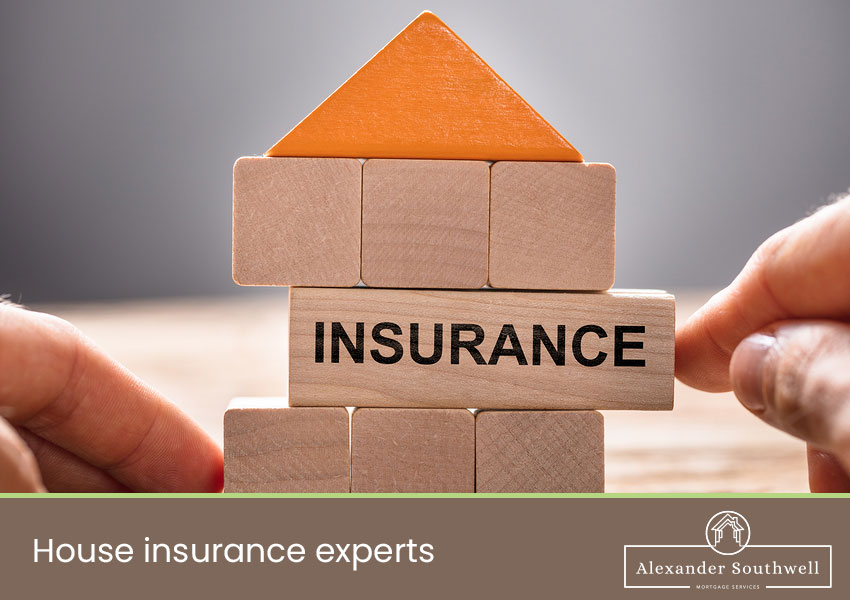 Home Insurance Broker in Southampton
Home insurance is a form of property insurance designed to protect your home and possessions in the event of damages, you can also cover your home and its possessions in the event of accidental damage.
If you take a mortgage out to purchase a property, then the bank will place a mandatory notice in the offer letter that you have to insure the building. They will also ask your solicitor to check that this cover is in place at the point of exchange of contracts which is when you are legally responsible for the property.
Buildings & Contents Insurance
Buildings and contents insurance can be purchased separately or together depending on your requirements. We all know that homes are more than just bricks and mortar and everyone's individual needs are different.
We can help you to purchase new cover, tailor cover to your personal requirements or see if we can reduce the cost of your current cover. There are many factors which shape the price of cover, such as whether it will include accidental damage or home emergency cover.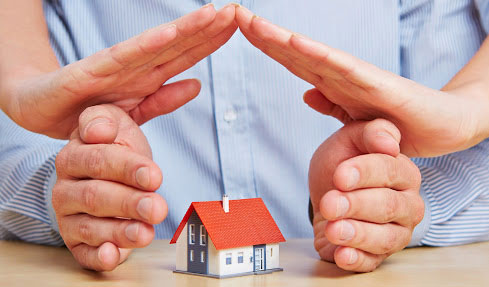 Our Mortgage Service Is Highly Rated!