At Alexander Southwell mortgages we aim to become to the 'Go-To' mortgage broker for all key worker mortgages. We are looking to help all clients looking to buy or remortgage their property.
Mortgages for Key Workers
YOUR HOME MAY BE REPOSSESSED IF YOU DO NOT KEEP UP REPAYMENTS ON YOUR MORTGAGE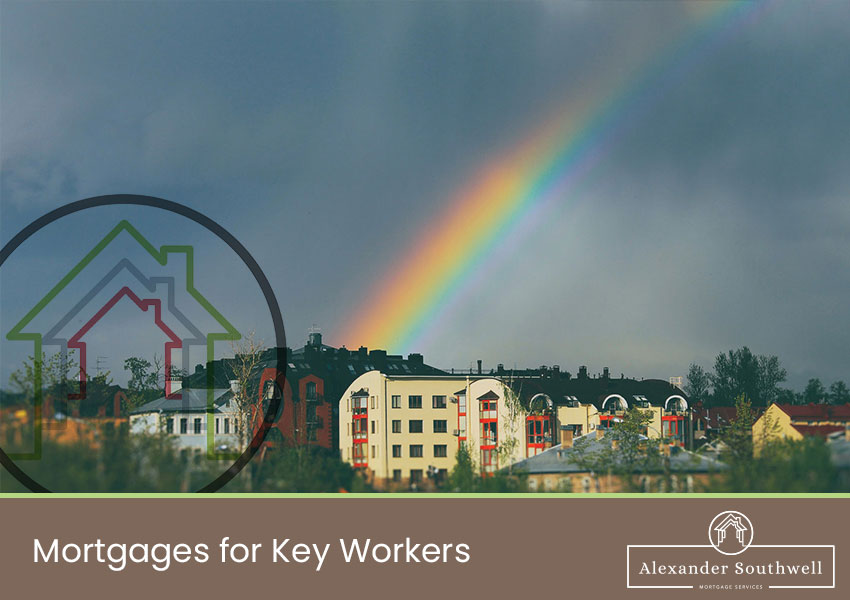 Key Worker Mortgage Broker
We understand that as a key worker you are very busy, working long hours, juggling shift patterns and looking to find a work-life balance. That is why you want someone who specialises in key worker mortgages to make sure you are getting the right mortgage for your situation.
Like any other borrower, key workers are approved for mortgages based on your ability to repay the loan so all of your income and expenses are considered. Previously there have been preferential rates and specific programmes and schemes available to make the process of purchasing a home more convenient.
While currently there are not a huge amount of schemes available offered by the government or building developers, this is forever changing and we would hope that sometime in the future there would be more house purchasing schemes available again.
All key workers can take advantage of our Fee Free Mortgage advice Service. One of our dedicated mortgage brokers will take you through the whole process and will help secure the right mortgage and protection products to you, and there is no cost for our mortgage advice from start to finish.
What makes you eligible to get a key worker mortgage?
With the outbreak of the Coronavirus pandemic, and the consequential UK lockdown that followed, many people have become a lot more familiar with those whose jobs qualify them as key workers. However, the term key worker can also be applied to civilian and non-professional staff who work in the qualifying Government employed sectors, which includes porters, administration staff, as well as care workers, NHS staff and teaching assistants.
Lenders can offer loans to those with an unconventional or irregular income this is great news when looking for a key worker mortgage. The main type of applicant we help are employed in one of the following types of jobs:
Do I have to be a first-time buyer to be eligible for the key worker scheme?
Many of the key worker mortgage schemes and programmes available to key workers are offered under the agreement that the specific key workers are first-time buyers. However, that's not to say that key workers looking to mortgage a second property won't be able to access attractive rates and terms.
In fact, some mortgage lenders offer exclusive rates/rate or schemes for key workers and working with a mortgage broker will help you to find them. Ask one of our mortgage experts about your total eligibility as a key worker.
Recently Qualified key worker mortgage deals
Some mortgage lenders have specific timeframes required for a key worker to of been in their job role prior to the mortgage application being submitted to the bank.
However, some lenders realise that newly qualified key workers, like police officers, teachers and even dentists need a mortgage sooner rather than later which will allow them to live near their key worker job, therefore there are a few mortgage lenders which will take this income up to 3 months before starting.
Where can I find properties for key workers?
Sometimes it isn't easy finding properties which have specific schemes attached to them, we would recommend searching for your local authority housing association and any local developers. Most new developments have a certain percentage of their homes set aside for different types of affordable housing schemes (shared ownership, help to buy). The number of houses and property types available in this type of scheme vary from district to district.
It may also be influenced by the number of key workers requiring accommodation in an otherwise-costly area. For example, cities with a dense population of hospitals, universities, and schools, like London, may offer more opportunities than rural districts.
They will be able to inform you whether these are specific to key workers or the rest of the general public, once you have success in finding a potential development, at that point it is then worth getting mortgage advice, the mortgage broker will then search an extensive panel of lenders for key worker mortgages.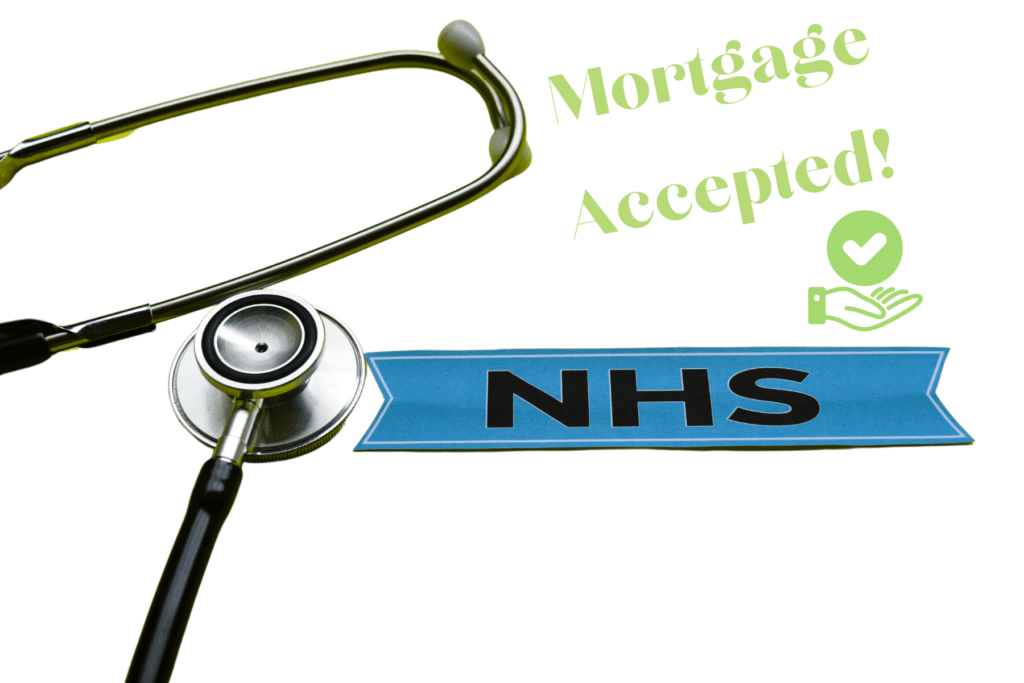 What are the best alternatives other than specific key worker mortgage products?
Aside from specific key worker mortgage schemes, the government has rolled out the following to aid people to buy a property and get on the property ladder:
This is the government scheme designed to encourage first-time buyers and home movers to buy, and to boost life back into the housing market. This scheme is for newly built properties only and allows the purchaser to buy with just a 5% deposit, whilst giving them a further 20% equity loan so they only require a 75% mortgage.
The mortgage rates using the help to buy scheme is therefore cheaper as it is lower risk to the lender, and the equity loan is charged at 0% for 5 years. In the 6th year, interest starts at 1.75%, and then increases annually by the RPI+1%. The total effect results in much more affordable borrowing in the short term and the ability to purchase a property with a small deposit.
We highly recommend the help to buy scheme as an alternative, it gives you a good option to buy a new build property while the repayments on your mortgage are at an affordable amount due to a low loan to value which helps the interest rate.
You must be a first-time buyer to qualify for this scheme, with the intention of living in the property (i.e. it cannot be a holiday home or buy to let).
PLEASE NOTE: The help to buy scheme ends on the 31/10/2022
This is the purchase of a share of a property owned by a social landlord, housing agency, local authorities or an employer. You can usually purchase a minimum of 25%, on which you cover the repayments on your mortgage and on the remaining share you pay rent. Visit our page for more on mainstream shared ownership mortgages.
With annual salary increases it could be possible for you to purchase more share by staircasing either in increments or outright to 100% if affordable. Meaning you can buy your home now, allowing you to own a property to then purchase more throughout the years eventually owning it outright. With Shared Ownership you purchase with the intention of living in the property (i.e. it cannot be a holiday home or buy to let).
Right to buy offers council housing tenants the opportunity to purchase their property off the local authority. Often with significant discounts which can act as increased equity in the property upon application. Sometimes you can apply for this with very little if any deposit because the lender will use your discount as the deposit. This can provide you with a low loan to value(ltv) therefore getting a good interest rate.
The First Homes scheme involves the building of new homes specifically to be sold at a discount. These homes are otherwise intended to be of similar specification to full-price homes.
Homes will then be put on the market at a discount of at least 30%. This discount however can be increased by the local authority to up to 50%, such as in areas where property prices are very high.
These properties must be purchased by local first time buyers. If buying as a couple, neither partner can have previously owned a home or had a mortgage. Otherwise, the properties are bought and sold in the normal way.
If and when the first-time buyer decides to sell the property, the home will be independently valued, and the scheme discount will be re-applied to this new value for the next owner. This will ensure homes are always sold below the market price and will continue benefitting future generations of first-time buyers.
You must be a first-time buyer to qualify for this scheme. You'll also need to buy within your local area, with the intention of living in the property (i.e. it cannot be a holiday home or buy to let).
Can key workers get a mortgage with bad credit?
Whether you pay rent or currently have a mortgage, submitting a new mortgage application with bad credit can be a struggle.
It is critical to get financial advice if this is the case. Bad credit mortgage lenders will even consider cases from individuals who have had arrears, defaulted payments, county court judgements(CCJs), individual voluntary arrangements (IVAs), been placed on debt management plans or suffered bankruptcy in the last six years.
When our mortgage adviser search's for your mortgage lender it is important for us to get your credit file, once we have this we can search through an extensive panel of lenders to help you get onto the property ladder using all key worker schemes.
In order to obtain your report, click on the below link to get a 30 day free trial with CheckMyFile and download your report, after the free 30 day trial they will charge £14.99 per month & this subscription can be cancelled anytime.
Provide us with a credit report today, and uncover the issues that could be affecting your credit file! CLICK HERE to access your free credit report with the four top credit agencies all in one report!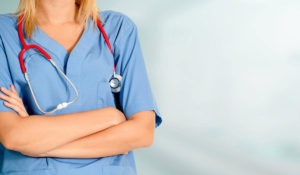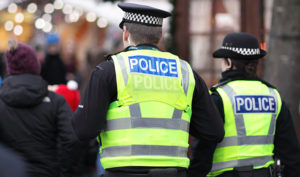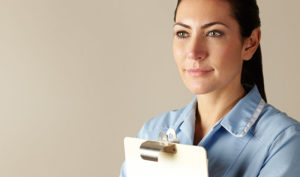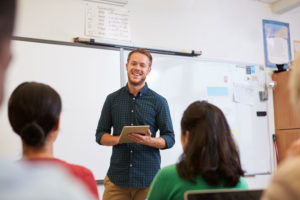 How can I apply for a key worker mortgage?
There are a range of mortgage providers who offer discounts and special deals to those considered as key workers. Those who qualify for key workers housing schemes and once you have a deposit you should contact a mortgage broker who will be familiar with such products and which providers are currently offering these.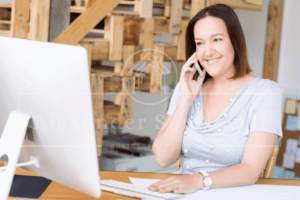 Why use a Key Worker Mortgage Broker?
Whatever sort of mortgage you are interested in you may find that using a mortgage adviser could help. As well as being able to offer their clients expert mortgage advice they can use their knowledge of the industry to search for products from a range of different mortgage providers to try and find their clients the right deal available to them.
We can show you a wide range of products for key workers, mortgages you can apply for which has been tailored to your specific requirements and circumstances.
To find out if the team at Alexander Southwell Mortgages could help you, fill in our online contact form to request a call back for a fee free initial consultation with a mortgage broker, at a time that suits you.
Our Mortgage Service Is Highly Rated!