About Alexander Southwell Mortgage Services
Our mortgage and protection advisors work across the South coast.
Our approach to mortgages...
At Alexander Southwell we believe that we are more than just a mortgage broker to our clients. Our aim is to make life easier and better for everyone and it underpins everything we do.
We believe that our client focused approach, which is underpinned by our core values of trust, transparency and integrity is designed to build long-term relationships with our clients. This is what makes us stand out from the crowd and that is why our clients give us such great feedback, come back time after time and ask us to help their friends and family.

Who are we? & What do we do?
When planning your finances it is not easy to know where to start. This is why using a qualified financial professional. 
We have a mortgage brokerage in the UK that positions itself as being customer-focused is a company that prioritises the needs and goals of its clients when helping them to secure a mortgage.
Our brokerage offer a wide range of mortgage products from different lenders, and will take the time to understand the individual circumstances of each client in order to recommend the most suitable options.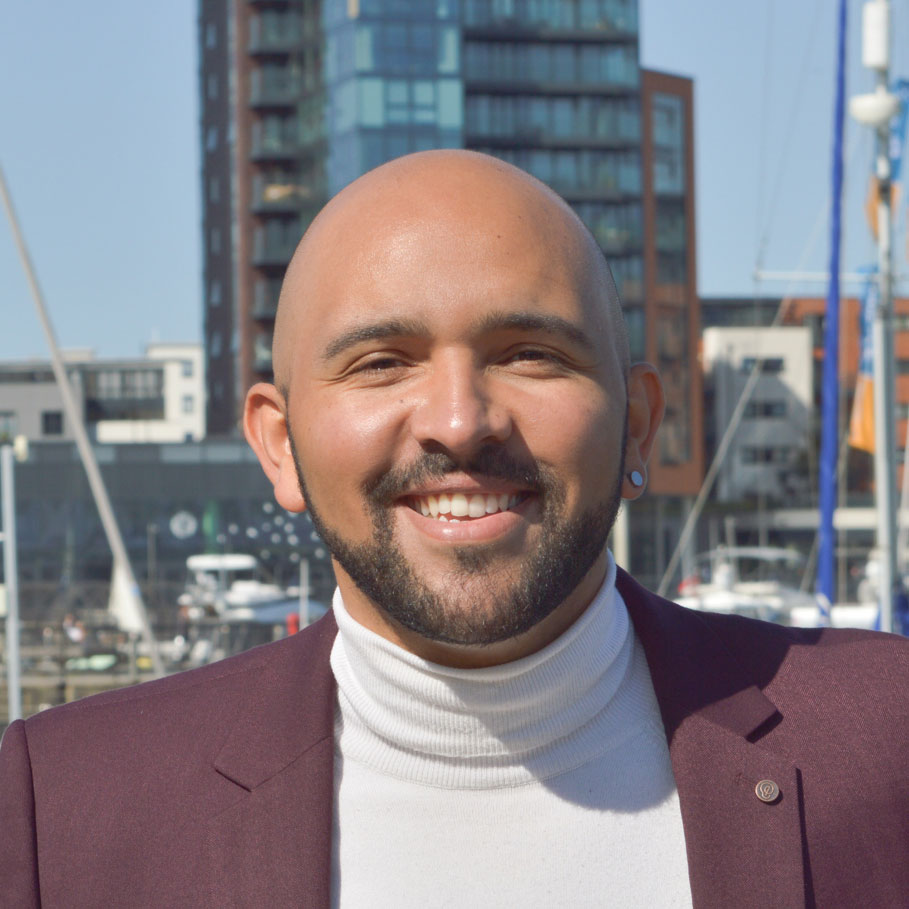 Meet Jamie Alexander - Mortgage Broker & Advisor
Our director Jamie Alexander has been offering professional financial and mortgage advice since 2012. During this time he has specialised in different sectors of the mortgage market. Initially working for a local estate agent and then moving into the new build market. 
He has helped some of the largest developers throughout the south of the UK. Jamie provides an excellent service to his clients by helping them purchase a new home. Whether that was using the help to buy scheme, shared ownership or just a standard purchase.
Our promise to our customers is to provide you with the best solution to your mortgages and protection needs with professionalism and integrity. We are dedicated to becoming our client's trusted advisers by helping them to create a safe and viable strategy to achieve their financial aims.
We offer a straightforward, down to earth, personal and friendly mortgage advice service but most importantly, a service you can trust.
We recognise that your mortgage is one of, if not the largest investments you will ever make and we will provide you with professional and ethical advice that best suits your goals and your financial circumstances.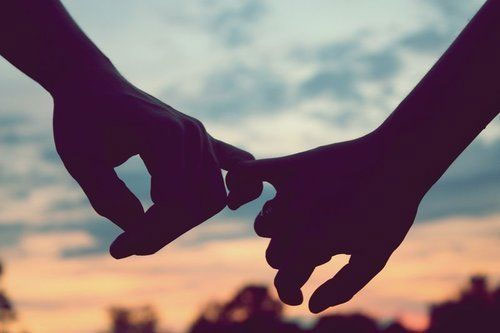 At
Alexander Southwell Mortgage Services
we pride ourselves on giving easy to understand advice, removing unnecessary information to ensure getting a mortgage doesn't become a tedious task around your general day to day routine. We aim to help you now, in the future and provide a service you would recommend to friends and family.