Income Protection Insurance Broker
Find competitive income protection insurance deals with Alexander Southwell Mortgage Services in Southampton, Hampshire. Call us on 03300 432428 to talk with our experienced income protection insurance team.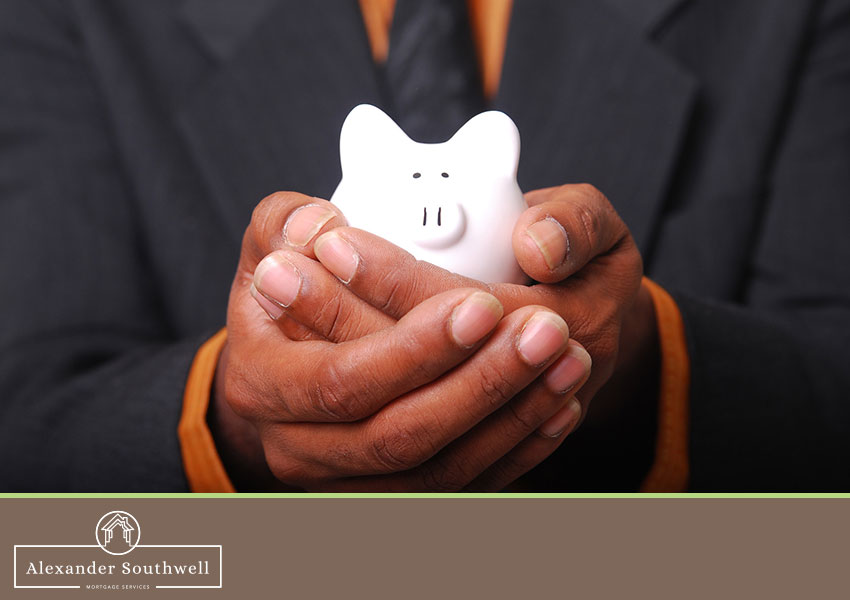 What is Income Protection Insurance Cover?
If you were unable to work due to illness or accident/injury, what strain would this have on your finances? Could you still pay the mortgage, the council tax, the electricity, in short all the bills that just don't stop? For much of the population it would be extremely difficult as savings do not last forever.
Income protection insurance is designed to pay you a monthly income for each month you are signed off work through sickness or injury until you are able to return to work or if you were to pass away.
Why have income protection insurance?
Income protection insurance (sometimes known as permanent health insurance) is a long-term insurance policy designed to help you if you can't work because you're ill or injured. It ensures you continue to receive a regular income until you retire or are able to return to work. This type of insurance is popular with self employed clients because they do not receive any sick pay.
How much does income protection pay out?
This depends on the amount you select at the start of the policy. The caveat is that is pays out a percentage of your earnings, this varies upon insurance but can be between 50%-70% as income protection is not designed to make you better off then working.
Some people like to cover the maximum they are entitled to or set this as a amount to protect the bills which will still need paying for, the choice is yours. Which ever you decided the monthly benefit is paid as a tax free amount into your account each month.
Do I need income protection insurance to get a mortgage?
It is not compulsory to have Income Protection insurance in place to get a mortgage, but it is highly advisable. Here is further information on the policies to consider:
As with all insurance policies, conditions and exclusions will apply
What term should my Income Protection policy be over?
The term of the policy is specified at the outset of the policy starting. In simple terms, it means how long you are protecting yourself for example 1 – 50 years. Often the term is decided by the following points: –
Mortgage term: If your sole purpose is to protect the mortgage then usually the insurance will coincide with your mortgage term. So, however many years you decide to do the mortgage over, the critical illness cover will coincide with this.
Dependents: Taking the policy to an age whereby the children are financially independent. For example, 18 once they have finished school or 23 after university. Therefore making sure if anything happened to you, whilst they children are still relying on you, your family's lifestyle wouldn't need to change whilst going through this difficult time.
Retirement age: Make sure that your income is protected should the worse happen therefore by taking the policy to retirement age when your income is then your pension.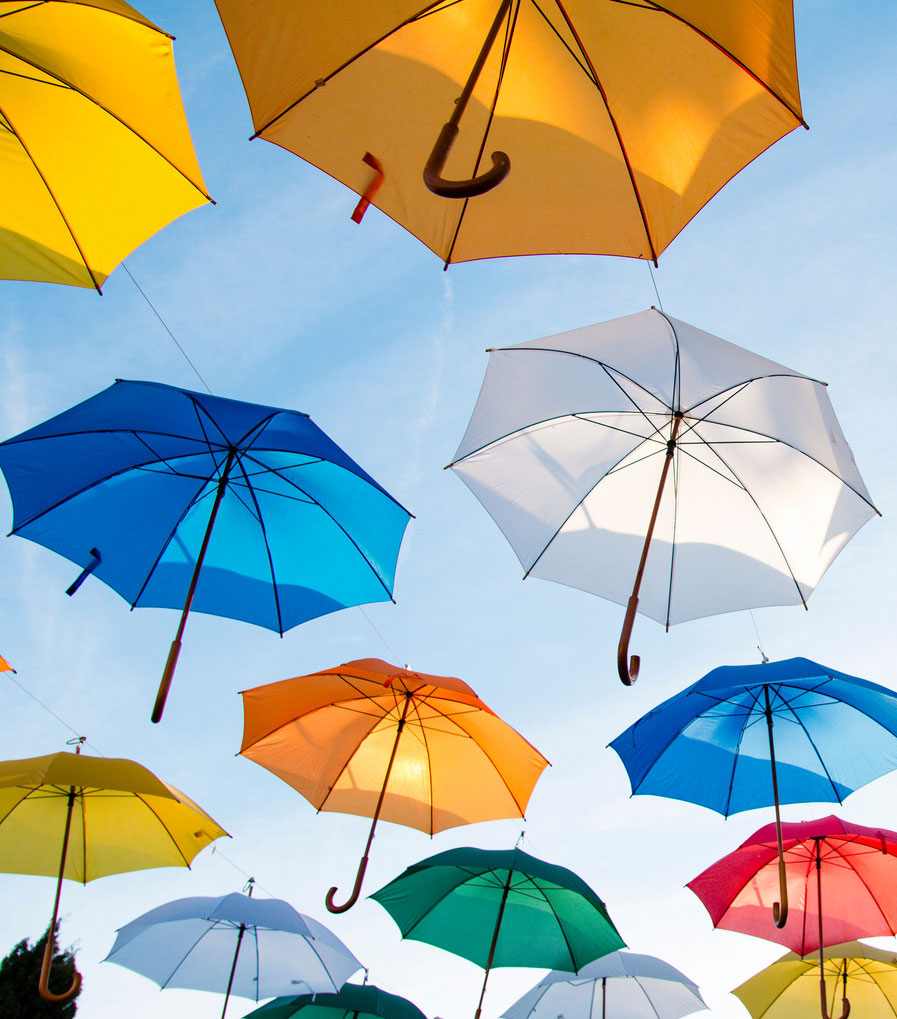 What Type of Income Protection Cover is most suited to me?
Deciding which income protection cover type is suitable for you and your family can seem challenging however we are here to help and guide you into making the right decision.
1. Full Income Protection
Pays the benefit through injury or illness – no matter the reason just if you are unable to work or suffer loss of earnings due to this.
No time limit on pay out – it will pay out until the policy expires, you return to work or should you pass away.
Reduces the monthly premium payable.
Benefit is paid out for a maximum of 2 years (For each claim made).
Multiple Claims can be made throughout the policy.
3. Increasing Income Protection
Monthly benefit increases throughout the policy term in line with inflation.
Increase happens automatically each year.
Premiums also increase in line with these changes. Should you wish to not pay the increased policy premium you can choose to not increase the cover benefit.
Income Protection Insurance FAQs
Our Mortgage Service Is Highly Rated!