FEE FREE Mortgage Broker Salisbury
We discuss, advise and submit the whole mortgage application from start to finish! At Alexander Southwell Mortgages, we give honest, straight forward, easy to understand professional advice. Fee free mortgage broker Salisbury, Wiltshire.
YOUR HOME MAY BE REPOSSESSED IF YOU DO NOT KEEP UP REPAYMENTS ON YOUR MORTGAGE.
Mortgage Broker Salisbury
Alexander Southwell Mortgages is an mortgage broker business for customers in Salisbury. Our team provide expert mortgage and financial advice tailored to your specific circumstances.
Taking out a mortgage will probably be the biggest financial commitment you ever make so make sure that you get advice from mortgage advisers that has access to a large panel of mortgage lenders.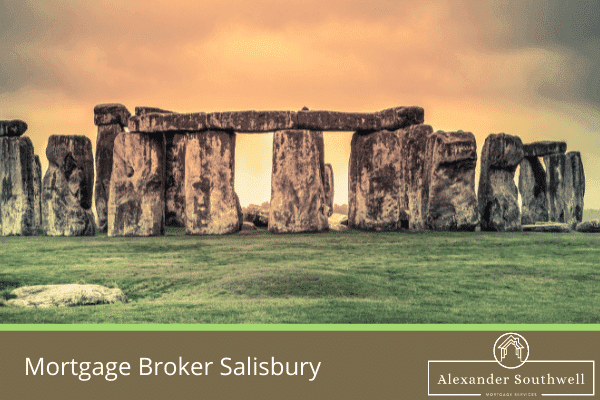 Why choose Alexander Southwell Mortgage Services?
Alexander Southwell Mortgages offer a comprehensive range of mortgage products in Salisbury from across the market. We offer both first and second charge mortgages, but not deals that you can only obtain by going direct to a lender.
We also take care of all the administration for mortgages and life cover applications as well as liaise with estate agents, mortgage lenders and local solicitors to make sure the process is as smooth and hassle-free for you as possible.
Why get a mortgage in Salisbury, Wiltshire?
Salisbury city centre, formerly New Sarum, city in the administrative and historic county of Wiltshire, southern England. Salisbury is a much-visited tourist destination not just for its rich and storied history, not to mention its proximity to Stonehenge, just 10 miles north of the city center, but also for its many fine boutique shops and first-rate dining opportunities.
If you are thinking remortgaging, buying an investment or moving to or from Salisbury, we would be happy to help you through the whole process giving our expert mortgage advice.
Get expert mortgage advice from Alexander Southwell Mortgages, a highly rated FEE FREE mortgage broker in Salisbury.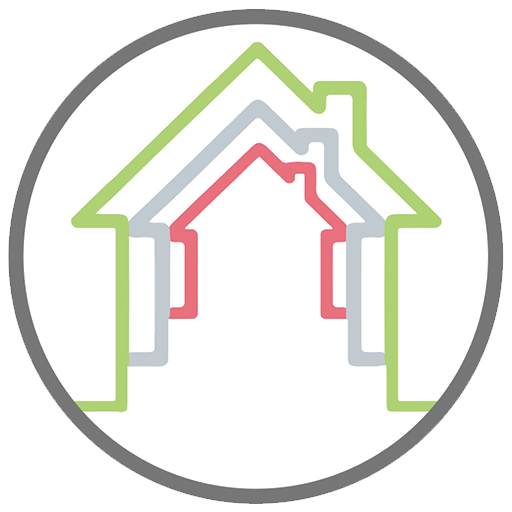 FEE FREE Salisbury Mortgage Brokers and Mortgage Adviser
We have a team of CeMAP qualified mortgage and protection advisers. We offer advice into the finance market and a range of mortgages, insurance, and property services in Salisbury  and the UK.
Whether you are a first time buyer looking to become a property owner or you are looking to step up the property ladder or remortgage we can help and provide the right mortgage advice. 
Our mortgage advisers pride ourselves in making the whole process as smooth and as simple as possible without giving you lots of jargon.
We will run through an initial free consultation, providing a personal service throughout the home buying process, making it as stress free as possible.
Alexander Southwell are mortgage advisers, which means we search a large panel across the mortgage market for the right mortgages suited to your circumstances.
Being a local independent company customer service is of utmost importance to us. We search an extensive panel of lenders to find you competitive rates and deals and look after the mortgage application form beginning to end to take away any stress and hit your financial goals. We also work with a great solicitors who can provide legal advice to help you as well.  We are proud to have looked after the people of Salisbury and around the UK for many years.
First Time Buyers Salisbury
Buying your first home and looking for your first mortgage in Salisbury is an exciting prospect but figuring out how to get onto the property ladder can feel overwhelming. By talking to Alexander Southwell Mortgage Services Ltd, not only can you be assured of getting a suitable mortgage deal based on your needs, circumstances and preferences.
You will also be guided through the maze of the mortgage process in a friendly, professional and efficient way. This is important being a first time buyer and we will work closely with you to understand the following;
How much you can borrow
Finding you the lowest interest rates
What deposit you require
Other costs during the process of buying a home
How much you can afford in monthly repayments
First Time Buyer government schemes to help get you on the property ladder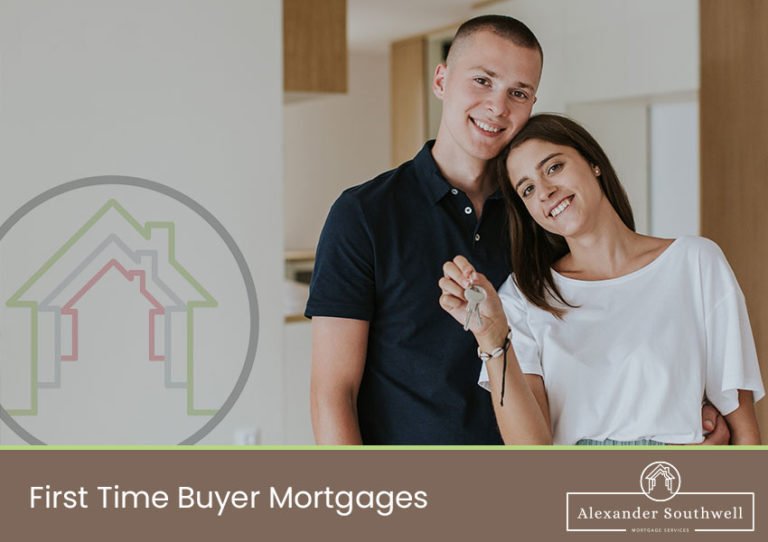 A home mover mortgage isn't any different to a standard mortgage.
It's simply the process of getting a new mortgage with a new mortgage lender when you move home so the mortgage is suitable for the house you're moving into. As home movers, choosing the correct mortgage for you is critical as you will need to ensure it is still affordable whilst suiting your changing needs.
Home Mover mortgages are typically for people who are stepping up the property ladder and looking for a larger home which requires a larger mortgage. We will go through all options of porting your current mortgage with your current mortgage lender, searching for a new mortgage, discussing any early repayment charge which might be due. Getting a mortgage when moving home should hopefully be easier, because we can show the mortgage lenders that you have a track record of being able to keep up repayments. Being based in Salisbury, speak to one of our expert mortgage advisers to lead you through the mortgage maze.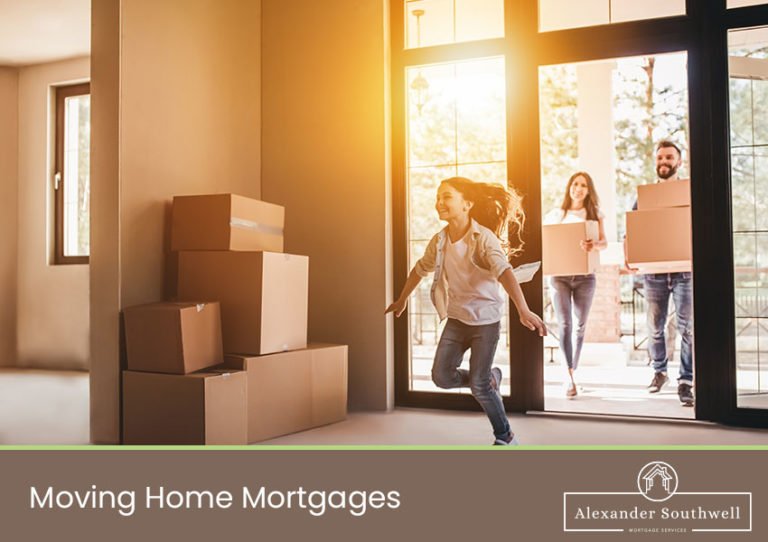 Remortgaging In Salisbury
Most people refinance their current mortgage debt to take advantage of the current market and benefit from cheaper mortgage rates but there are also many other reasons why you might be looking to re mortgage –
Capital Raising: The cash could be for several reasons like home improvements, a holiday or maybe a new car. It might also be a necessity as getting divorced is a fact of modern life and many partners would prefer to stay in their current home if they could raise money to "buy out" their ex partner.
Capital Raising for a Deposit: Purchasing a second property or a buy to let property is becoming more and more popular; saving for the deposit is quite a difficult process while already paying for a current mortgage.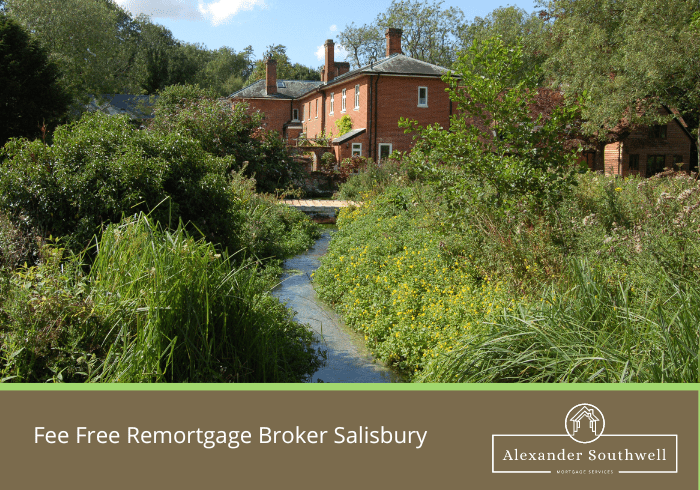 Buy To Let Mortgages Salisbury
Are you looking for your first buy to let property, looking to let your current residential to buy onwards or an experienced landlord, then Alexander Southwell Mortgage Services can help. Having the ability to search thousands of mortgage products, we will save you time and money ensuring the right deal is offered for you. 
Buy to let mortgages can be more complicated than you think, especially with the forever landlord changes.
However our experienced  buy to let mortgages consultants can explain the process, costs and source the best possible avenue to purchase the property, whether that be as personal buy to let or a company buy to let, we have the right answers for you.
Our Salisbury mortgage advisers will consider your personal circumstances when looking at buy to let mortgages. After the initial consultation we will then look at your mortgage payments, submit your application taking you all the way to mortgage offer stage. This is how our professional service works.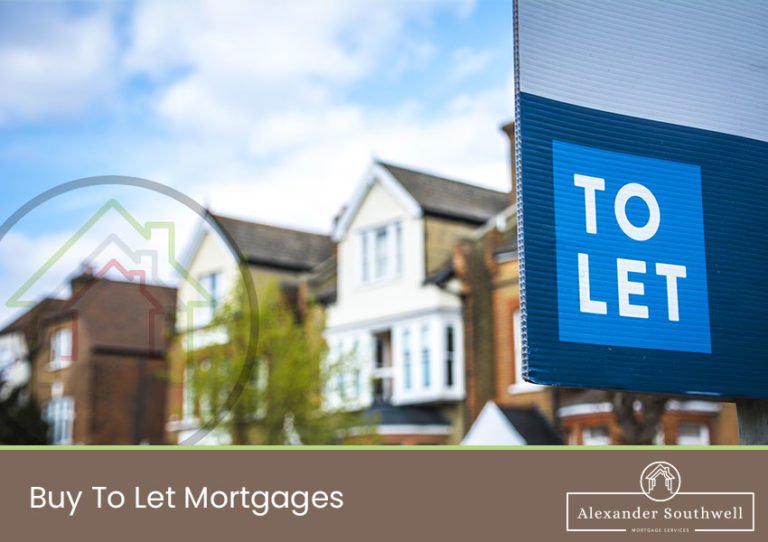 New Build Mortgages Salisbury
New Build Properties are a fantastic option whether you are a first time buyer, upsizing, downsizing or just looking to live in a modern home benefiting from lower running costs and energy bills. There are many other benefits of purchasing a new build property:
The property is a blank canvas so you can put your own stamp on it.
No chain in the purchasing process
Excellent quality build
10 Year Warranty
Government schemes making them more affordable
Is a new build property in Salisbury right for you?
There are many important things to consider when deciding if a new build home is right for you. Just because a home is new, it does not mean it will be completely free from defects which may lead to negotiations with your builder. Depending on the stage of the development, you may spend the first few months or even years in your home on a building site. You may need a larger deposit for a new build property and timing your mortgage with your home completion can get complicated.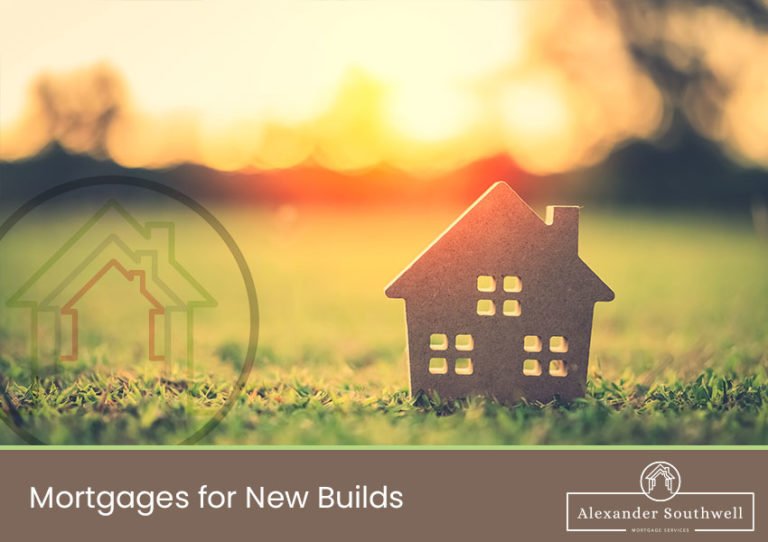 Help To Buy Mortgages Salisbury
The help to buy scheme changes from 1st April 2021. This Help to Buy scheme offers an equity loan where the government lends first-time buyers money to buy a newly-built home. This must be used to buy your main residence and can't be used to buy a second home or a buy-to-let property.
The help to buy scheme offers an equity loan where the government either lends up to 20% or 40% (For help to buy London) of the property to first time buyers or homeowners to purchase a newly built home.
How does Help To Buy Work? – Expert advice
You need at least 5% of the sale price of your new build property for the deposit. You can input a larger amount if you would like to.
The government lends you up 20% of the sale price
You borrow the rest from the mortgage lender for the remaining 75%
The loan will run for a maximum of 25 years
You don't pay any interest or fees on the government equity loan for the first five years, in the sixth year you will be charged 1.75%
It is critical to get mortgage advice when using any government scheme because your mortgage broker will assess your full mortgage needs and recommend the type of specialist mortgage which is going to suit you. The maximum purchase price for a Help to Buy property depends on what region of England you live in. You can't use Help to Buy to purchase a property above these limits.
Help to Buy Equity Loan will close to new applications on 31 October 2022.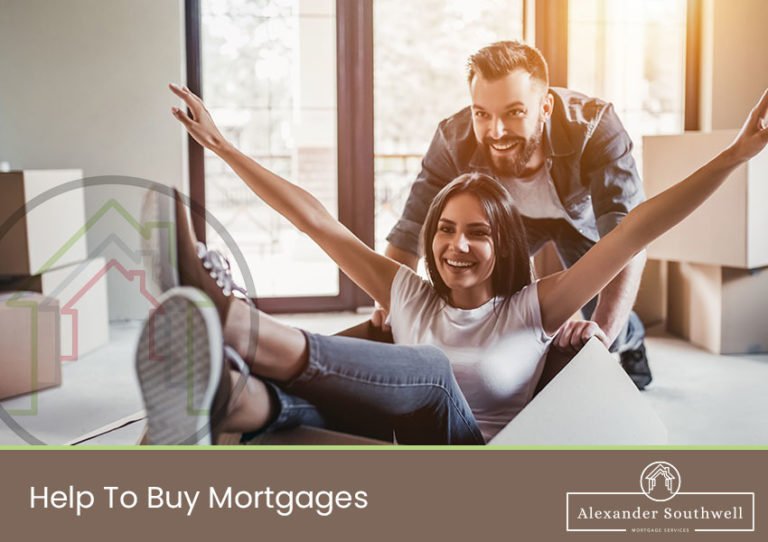 Frequently Asked Questions - Mortgage Broker In Salisbury, Wiltshire
Should you pay for a mortgage broker in Salisbury?

We offer amazing FEE FREE mortgage advice – look at our 5-star reviews from clients mortgages. As brokers for Salisbury you are able to get expert local advice across a range of products.

Our dedication at Alexander Southwell Mortgages goes beyond the norm. With a track record of thousands of satisfied customers, we pride ourselves on building lasting relationships and delivering unparalleled service in every mortgage journey.
Is mortgage protection a good idea?

To answer whether life insurance or mortgage protection is worth it or not you have to ask yourself another question; Could you afford to maintain your current lifestyle if you or your partner were suddenly gone? In most cases, the answer will be no. So is Life Insurance worth it? Yes! Your expert broker will find the right deal for you.
Should I remortgage (product switch) with the same mortgage lender?

When your mortgage brokers provide expert mortgage advice we will assess your full situation. In some circumstances it might be worth staying with the same lender, this is called 'product switching', it is always worth speaking to a mortgage broker and getting mortgage advice as a small saving on your interest rate could end up saving you thousands of pounds therefore getting the right mortgage deal is important.
How do Fee Free mortgage brokers get paid?

Once we have found our clients the right mortgage deal, when the new mortgage commences the mortgage lender then pays us a procuration fee. This is excellent news for our customers as there is no cost for them through the whole process of looking for a mortgage.
Our Mortgage Broker Reviews
We are proud of our reputation as a leading specialist lending broker established in 2019, serving the South coast. Please take a moment to read our reviews, or if you are customer please leave us a review too. Your feedback is valuable to us. Get in touch with a experienced mortgage expert today.
Our Mortgage Service Is Highly Rated!